Pet Physical Therapy 
While receiving rehabilitative treatment at our veterinary facility, your dog or cat will receive targeted treatments and therapies in a comfortable and welcoming environment with advanced therapeutic aids. 
From manual rehabilitative techniques and cold laser therapy to low-impact aquatic exercises, our vets are fully equipped to create custom rehabilitative programs for your pets and enact them safely and effectively.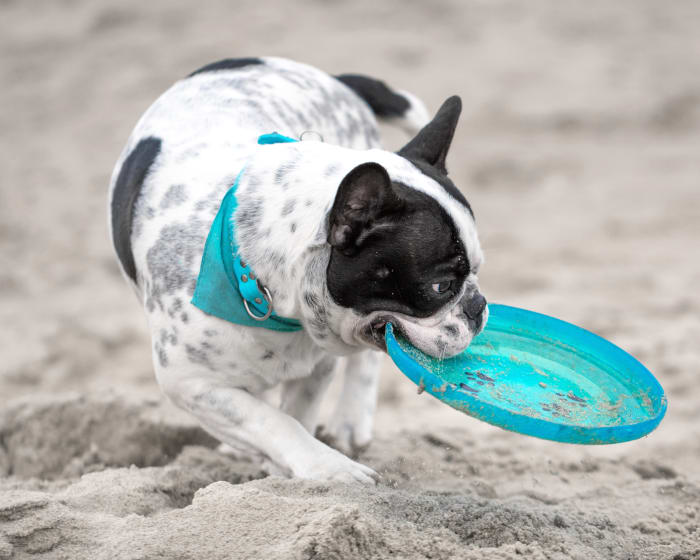 Treatment & Pet Physical Therapy Options
A customized physical rehabilitation program can consist of several therapeutic techniques, including:
Treatment & Pet Physical Therapy FAQs
Read our most frequently asked questions about treatment and therapy for pets, or contact us to ask a different question.